A range of Surfaces are Supplied to meet all situations and requirements.
SuperVerde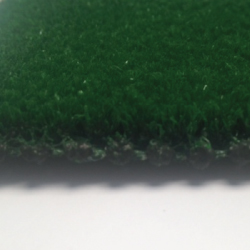 Wilton woven surfaces are the tried and tested surface for cricket for over 30 years and SuperVerde is a high density 8mm pile wilton surface.
These surfaces provide better spike tolerance than other methods of manufacture enabling the use of normal footwear.
SuperVerde is an integral part of the ECB approval of "Test Match" and "Premier" systems.
Verdepitch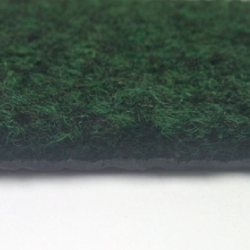 Fibre bonded surfaces with a heavy PVC backing Verdepitch is primarily intended for use as a roll up/roll out surface for use both indoors and outdoors on solid bases.
The backing provides body to the surface ensuring it lays flat.
It is also suitable for soft ball use at junior level when laid over closely mown turf.
Scanabowl B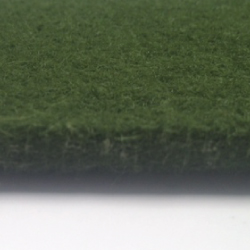 The fibre bonded Scanabowl B surface is a budget alternative to SuperVerde on aggregate bases with lower wear and spike tolerance.
It provides an excellent surface for solid, concrete or macadam, bases whether indoor or outdoor particularly when used in conjunction with AP10 Shockpad.
Verdegrass 14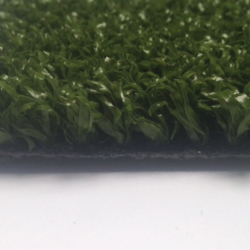 A 14mm long tufted surface Verdegrass is an ideal hard wearing surface for the surrounds and run ups of practice facilities.
The bladed texture of the surface blends particularly with the SuperVerde surfaces, and unlike many alternatives does not require sand filling which can encourage vegetation to take root.